BittAPI
Mobile App Presentation
BittAPI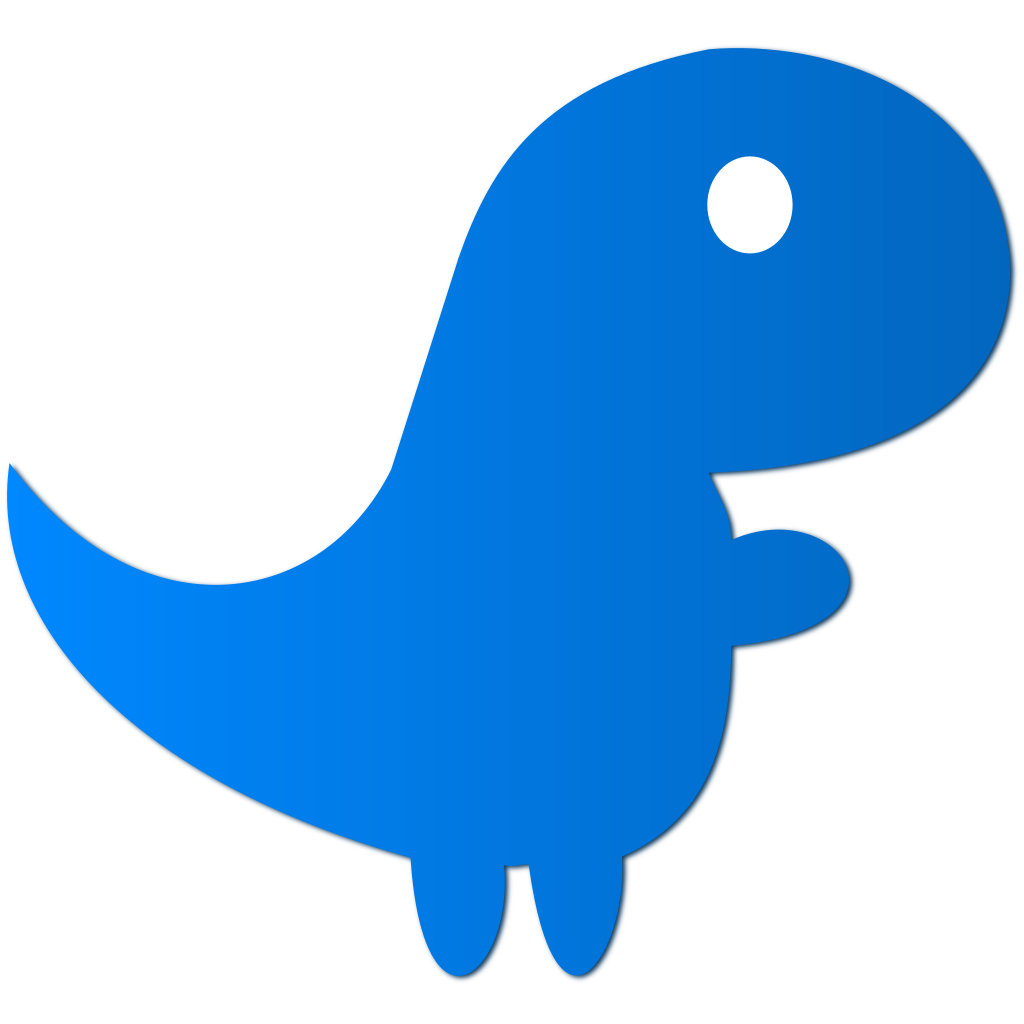 Android App for Bittrex
BittAPI has been created for all Bittrex users willing to manage their Bitcoins and altcoins.
What is Bittrex.com ?
Bittrex is a US-based cryptocurrency exchange headquartered in Seattle, Washington. The company was founded in 2013 by Bill Shihara and two business partners, all of whom previously worked as security professionals at Microsoft. The exchange is the thirteenth largest cryptocurrency exchange by daily trading volume, is renowned for the vast number of cryptocurrencies it has listed, and has a good reputation for its security.
App Functionalities
Follow Bittrex markets in real time
Access data and advanced charts
Read news from specialized press
Bittrex balance in one click
Place your buy/sell orders
Track your Bittrex orders
App Info
3K+
Downloads
>4.7
50+ reviews
Dec 2017
Release Date
Some reviews from users
Charles Yg : Great app. Simple and efficient.
Computerstunt : Very good app.. Working like a charm
Luuk Kamminga : Good app, I would like to see notifications added!
Michael Thyssen : I loved it :)
Niek Scholten : Nice and clear, works fine